Past Research with the Missouri Cooperative Research Unit

---
---
---
---
---
---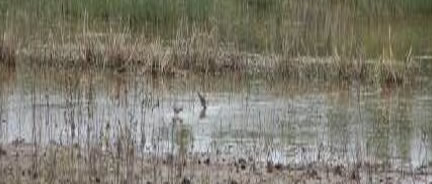 Manipulating water levels within wetland complexes mimics wetland ecosystem processes to ensure habitat conditions vary both in time and space to benefit a wide range of wetland-dependent species.  Although providing seasonally flooded habitats to accommodate the needs of migratory water birds is a priority on Missouri's actively managed wetland areas, these floodplain conditions ....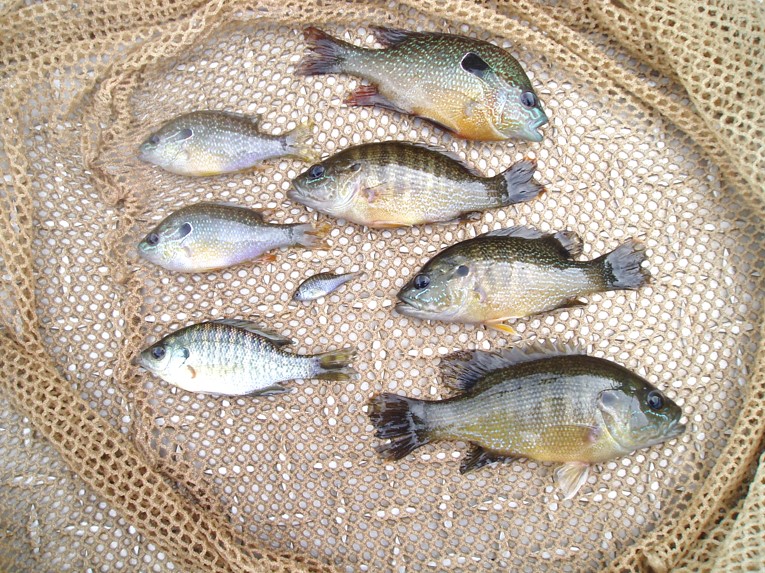 The NPS Inventory & Monitoring Program is designed (in part) to elucidate the current variability in biotic metrics typically encountered within parks.  These results can be used with climate and land use scenarios to determine the vulnerability of aquatic biota to these changes.  We will leverage efforts by the NPS, USGS, and universities to identify 1) areas with stable aquatic communities, 2) aquatic communities vulnerable to climate and land use change, and 3) whether vulnerability to climate and land use change differs by ....
---
Past Research with the Kansas Cooperative Research Unit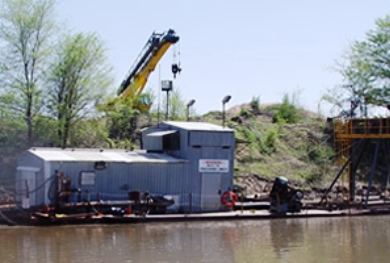 Sand and gravel are essential materials for construction, and high-quality material is often found in rivers and streams. However, instream dredging may have adverse physical effects by altering the instream habitat and fragmenting the natural river. These alterations include head cutting, streambed degradation, and channel widening. Not only can dredging alter physical habitat needed by native fishes, but can create a behavioral barrier for migrating fish by creation of deepwater, low velocity areas may inhibit upstream migrations of native fishes. In the Kansas River, sand dredging has resulted in bank erosion, riverbed degradation, and channel widening....
---
River Studies Lab at the University of Missouri
---